I think it's a bad ass Zelda game for a non-traditional one. Even though the game is basically Dynasty Warriors: The Legend of Zelda edition, the way the developers did it, has done justice to the Zelda franchise in my opinion.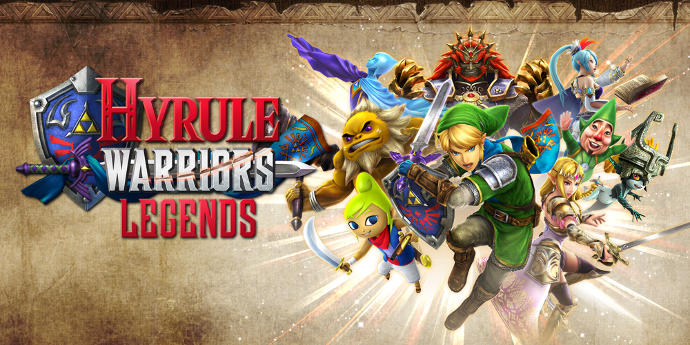 I think this game is sick/badass!

I think it's a good game.

I don't like it. Zelda should stay traditional in gameplay.

I don't care for Legend of Zelda in general.
Select age and gender to cast your vote:
Updates:
---
Most Helpful Guy
Nintendo has lost their edge a long time ago. Now they're just regurgitating the same game over and over.