Was just listening to both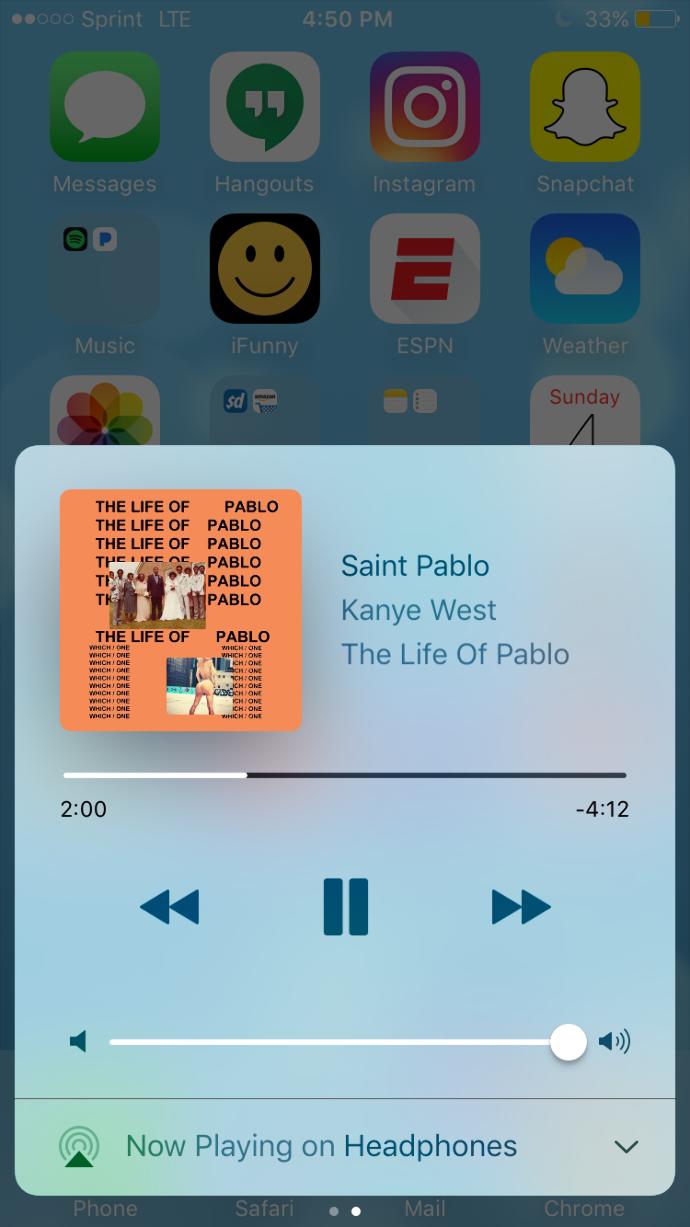 Select age and gender to cast your vote:
Updates:
---
Most Helpful Guy
I really can't stand Kanye as a person from everything that I ever see or hear from him. He is pretentious, arrogant and severely deluded. He also seems to have no sense of shame, begging to Mark Zuckerberg for investment. He's just cringe worthy.
Most Helpful Girl
I definitely prefer the old Kanye. The new one is not okay and his songs are not like they used to be.