reminding you that the end of the world is near with the moon from Legend of Zelda majora's mask falling down to crash?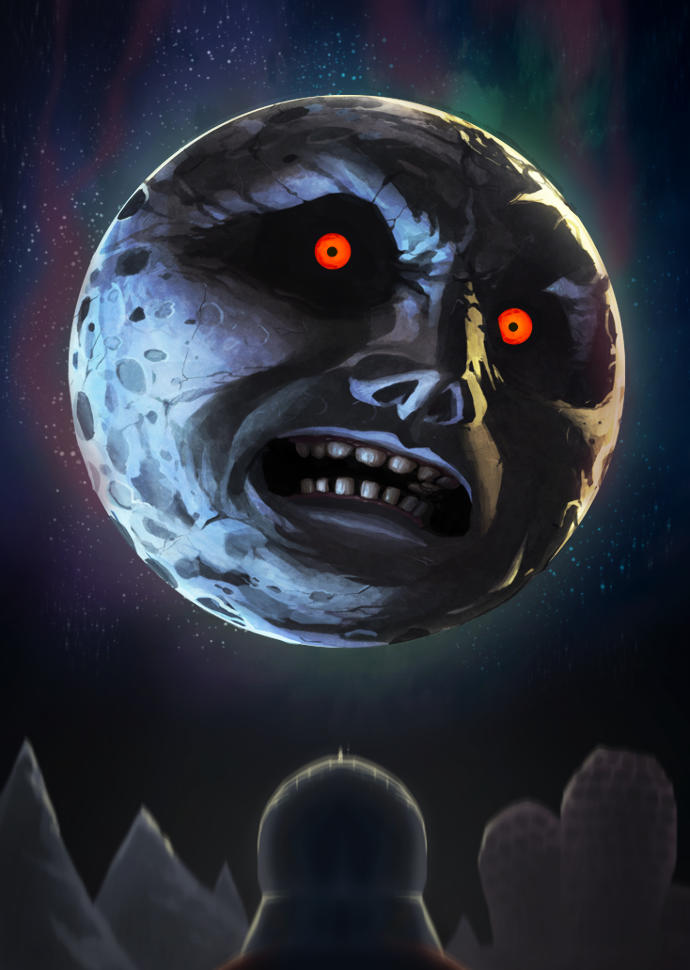 This would drive me insane and cause me to kill myself.

This would freak me out and cause me to bottle up my intense worries by making a psycho smile like this.

I wouldn't care and rather let the world end soon because of how much it sucks.

I would enjoy life while I can with this nice tune in my head.

This song alone would make me dance around like a mad man/psycho lady.
Select age and gender to cast your vote:
Updates:
---