Which of these tattoos should I get?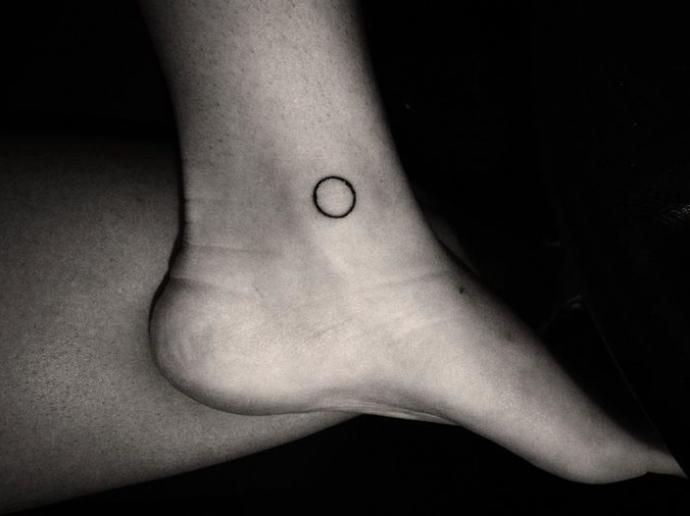 Except for me, it would say "Made in the U. S"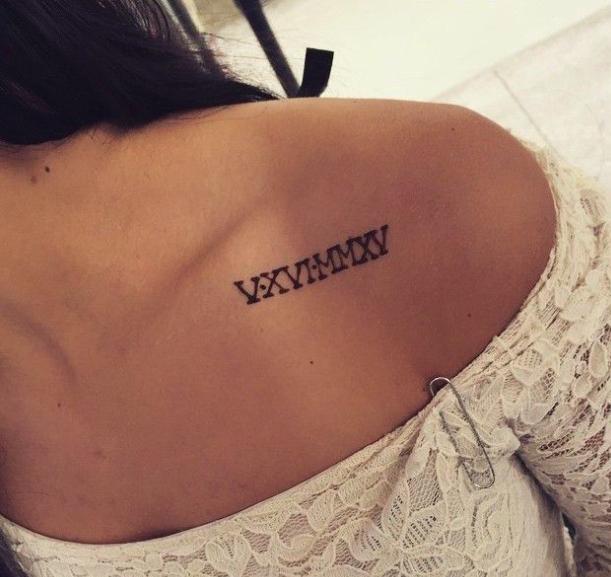 Updates:
---
Most Helpful Girl
Most Helpful Guy
What Girls & Guys Said
7
11
I believe you shouldn't get a tattoo if you see a bunch of it online because a tattoo should be personal and mean something to you not just a fad that you think is cool or pretty because that's how you end up not liking it down the road

Made in Brazil looks good. You can use any other words of your choice though.

try henna instead. it's not permanent.

I like the moon on the wrist:)

Do not get the Disney tattoo.

The lotus one or the last

1st or second last, simple but nice

Get the one of the Disney castle

No girl has ever improved her looks with a gaudy mural injected under her skin or a piece of metal dangling from her nostrils. There's no man on Earth who has ever thought about his girlfriend or wife, "Man, you know what would make her even sexier? A butterfly emblazoned just over her ass." Yet despite this objective reality, thousands of girls continue to mutilate themselves at an astounding rate, to the point where more girls now have tattoos than men. Here are the reasons why you should shun these girls like they're lepers.
1. They're sl***
What kind of girl would be comfortable lying down half-naked in public for two hours while some fat dude with a dirty beard jams a sharp needle into her skin? Answer: the kind of girl who takes sharp objects in her vagina as a hobby. Girls with tattoos and/or piercings (aside from earrings) are slags who fall in and out of guys' beds at a moment's notice. If you're unfortunate enough to commit to a girl with ink on her body or metal in her face, she'll cheat on you at the drop of a hat. Tattoos and piercings are the mark of the whore, which is why in more traditional countries like the Philippines, only whores have them.
One of the first girls I ever banged was a self-styled "piercing addict." She had multiple ear piercings, a stud in her nose, a tongue piercing, and both nipples pierced. While we were dating, she was also bragging about how she was going to get her clit pierced (oh lucky me). In the time that I knew her, she went on to bang two of my friends, as well as at least four other guys I knew, within a span of two months. She would later get busted by campus police for turning tricks on the side.
2. They have no foresight
Even in our degenerate society, people with visible tattoos and piercings have difficulty getting jobs. Not even minimum wage employers will hire them, because no one wants their Big Mac or Double Crappuccino served by an Apocalypto extra. Girls who get inked or pierced are showing that they can't be trusted to plan for the future. They don't care that their stupid choices will consign them to living off their parents for the rest of their lives: all they care about is their individuality.
Not only that, but girls with tattoos specifically have no idea that their cool designs will be destroyed by aging. Gravity and Father Time work their magic on us all, and your taut flesh will eventually sag and wrinkle like a raisin in the sun.

Click "Show More" for your mentions
Select as Most Helpful Opinion?
You cannot undo this action. The opinion owner is going to be notified and earn 7 XPER points.