What do you think of this drawing?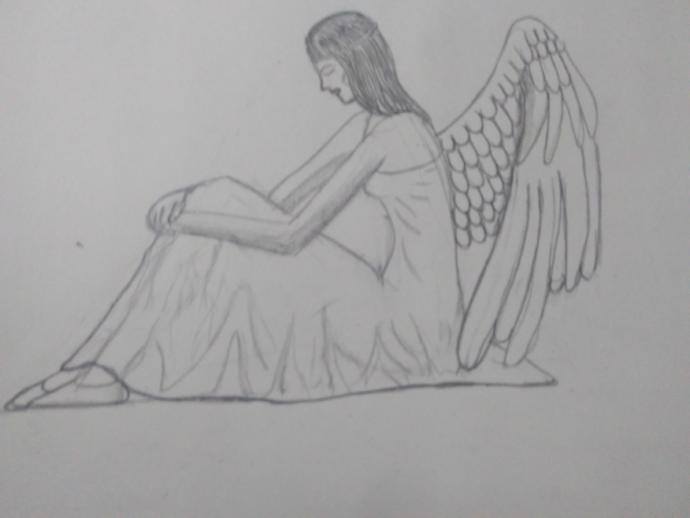 Updates:
---
Most Helpful Guy
Most Helpful Girl
Are you going for realism or more a cartoonish style? It looks fairly alright.

It's between decent and good. Could use work definitely but for sure not bad.

I like it, random and quick sketches are always my fav.
Click "Show More" for your mentions