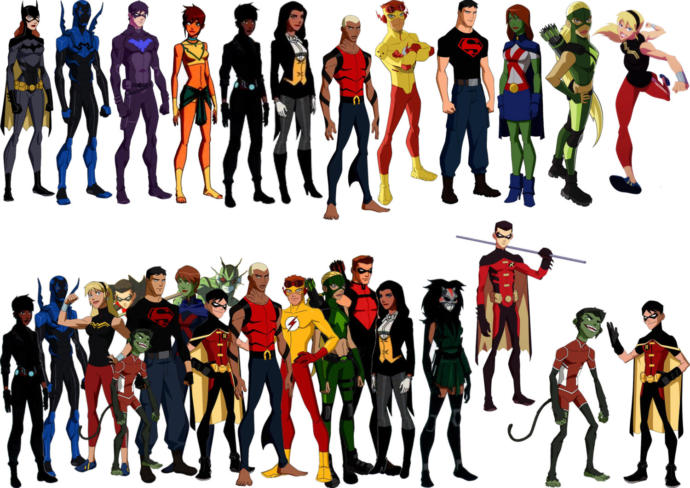 I think I'd be Kid Flash or Beast Boy. What about you?
Updates:
---
Most Helpful Girl
It's a tie between the second Robin because my friend sees some similarities between me and him. Or beastboy because my family thinks I'm like him.
My demeanor changes when I'm with my family and when I'm with friends.

Most Helpful Guy
Either Blue Beetle or Kid Flash