I already have a Canon camera for a year now but need some pointers on the the things I can do to improve on my art. I'm an autistic girl.😚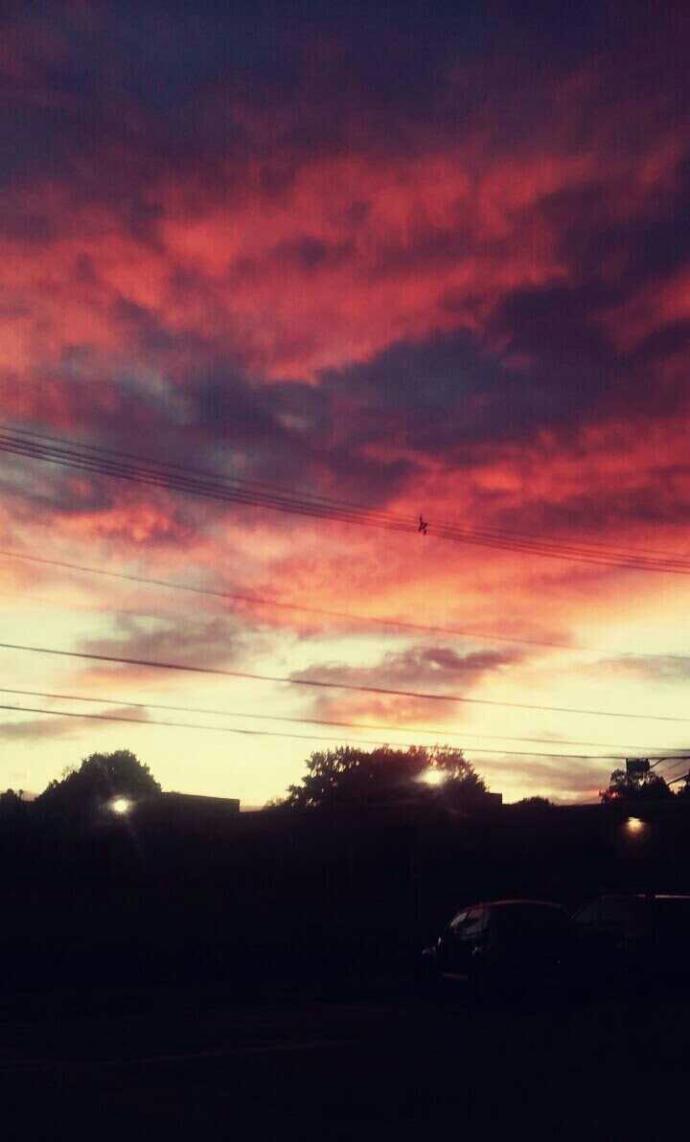 Updates:
---
Most Helpful Guy
Try shooting in manual mode, get a prime lens, try shooting with an old film camera, look at proper photographers work - saul leiter, Cartier-Bresson, salgado, kertez, Ernest hass, Eliot erwit, Robert frank, Robert capa
Most Helpful Girl
It depends on what you want to focus on. I'm into landscapes but I would recommend taking as many pictures as you can of anthting my teacher used to say you can never take too many pictures because you can't take a perfect one in a few pictures. If that makes any sense. Sorry I'm rambling, I'll stop now.