Just for fun :) what's the ringtone of your phone? Mine is OET - Krisko.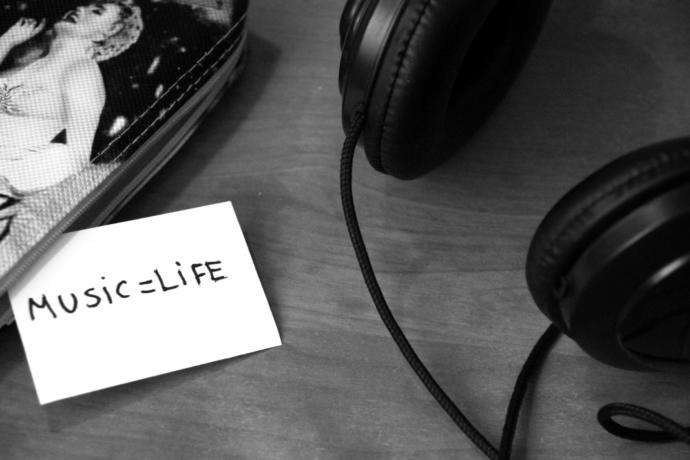 Updates:
---
Most Helpful Guys
I don't remember the ringtone but I do remember the notification sound. It is DahiDeNogla singing "da da da da da, dadadadadada"
Super Mario Bros theme xD
Most Helpful Girls
The Attack On Titan season one theme song. The very first one.
Mine is a generic old telephone sound. Scares the shit out of me everytime someone calls me.