Harry Potter fans and Lord of the rings enthusiasts have been bitching for years about which book or movie is better.
Lord of the rings probably won more Oscars but everyone knows the academy awards are rigged anyway.
So it comes down to this. Who would win a steel cage match between the stars of the silver screen. Elijah Wood for Lord of the rings and Daniel Radcliffe for Harry Potter.
One on one.
Inside the confines of a steel cage!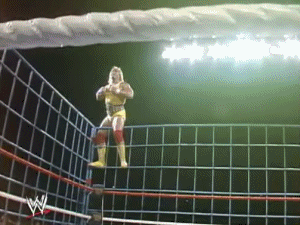 Elijah Wood

Daniel Radcliffe
Select age and gender to cast your vote:
Updates:
They are both similar in size so it could be a close match
Shit. Poor turn out for the effort that went into making that.
That's the last time I try.
Would anyone want to see them have sex?
---