What is your top entertainment that you do daily or almost daily (if lets say Youtube, what channel? what subject?)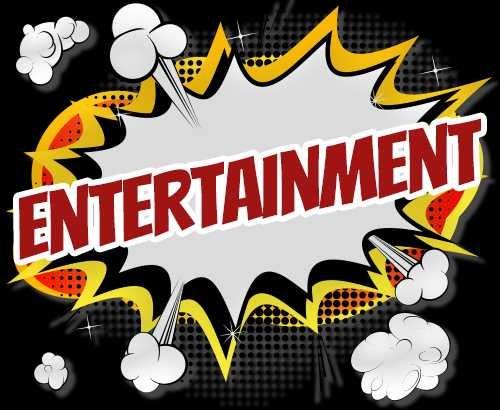 Updates:
---
Most Helpful Guy
YouTube. Gaming channels, reaction videos, fights videos, get rekt videos, news and informative channels

I also watch WWE and UFC.
Most Helpful Girl
Some funny youtubes that I used to watch
Anwar Jibawi
Superwoman
Sham Idrees
Shahveer Jafry
Zaid Ali
I don't like them as people as they don't have class and are uncivil but their content is funny.