Well, I have always noticed this difference between the two film industries, even if I compare older movies.
One more thing is that most Bollywood movies have some themes like women empowerment, history , culture, etc
And we can always get nice songs from each Bollywood movie.
From the old movies to the newer ones , every movie has lots​ of emotions in it.
And the movie that I can't forget is 'Swarg'. Govinda made me cry. I was all in tears, wondering how could 'it' cry just for a single movie plot.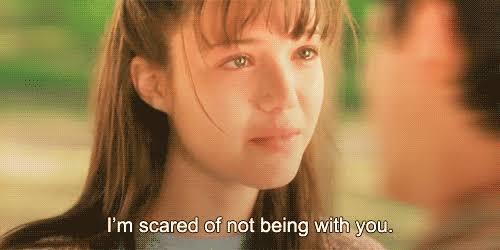 Select age and gender to cast your vote:
Updates:
---
Most Helpful Girl
Disagree.
They're so dramatic - to the point of feeling it's all insincere.
It might be that that's just their style of acting... or it might be they're bad actors... or they have bad directors who only like that style of acting.

0

THIS IS NOT RELEVANT ANYMORE
Most Helpful Guy
yes but acting is not better than Hollywood actually.


1

THIS IS NOT RELEVANT ANYMORE