I always wanted to be Betty, but I think I'm more like Veronica. Lol.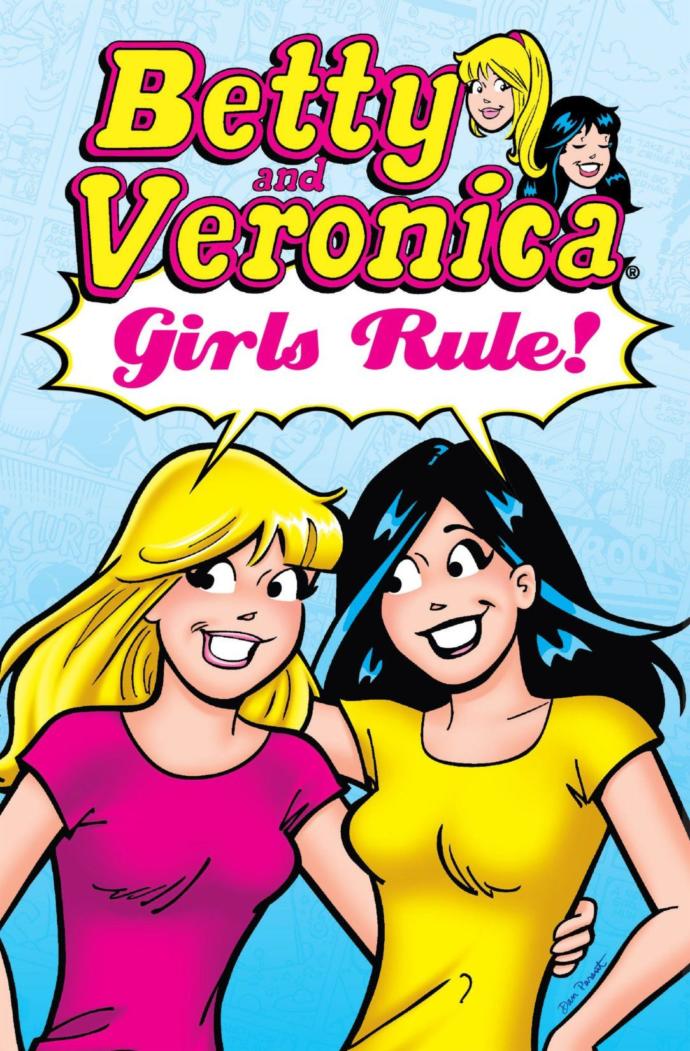 Updates:
---
Most Helpful Guys
I think I'm Mr. Flutesnoot.

Are there any competent teachers in the Riverdale faculty?

P. S. I drove by a Riverdale High School near Beaverton Oregon when I was visiting friends last summer for the solar eclipse.
I tend to be Betty on Thursdays but Veronica on all other days.
Most Helpful Girls
OMG GIRL YOU BROUGHT MY CHILDHOOD MEMORIES BACK

Well my bestie and I... even thought my family is upper-class and hers is middle-class, I am the Betty and she is the Veronica between us. XD
I've never seen those two before, but when I took the quiz, I got Betty.
I'm Betty :)