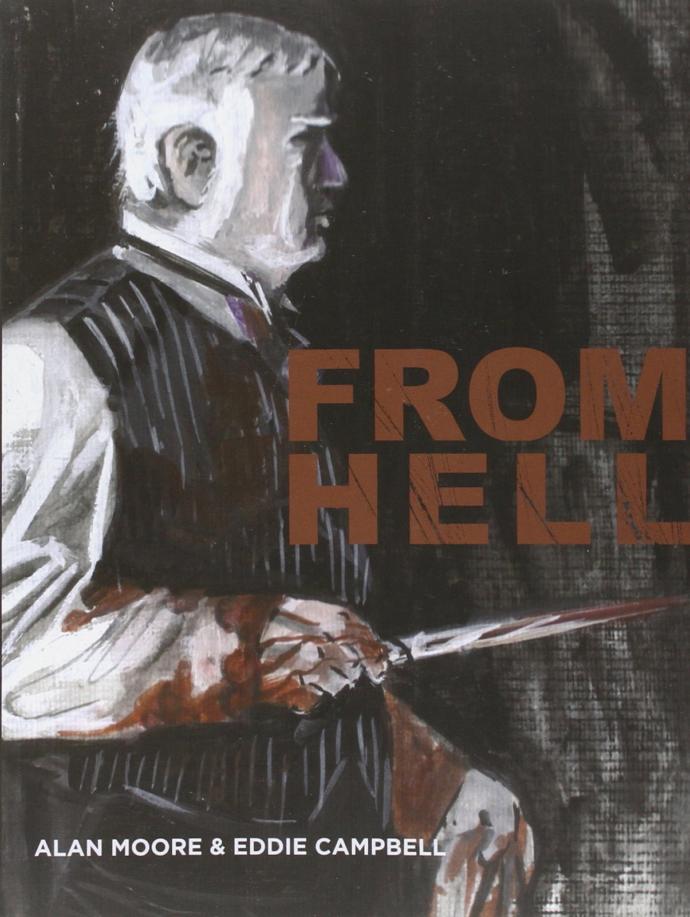 I'm currently Reading Alan Moore's From Hell.
This happens in it, one character claims to be a fake psychic who made everything they said up but everything he made up turned out to be true.
The comic is extremely surreal
Updates:
Also the man who claims he made all his psychic visions up yet they all came true seems extremely distressed by this fact
---
Most Helpful Girls
I'd mostly be wondering why the fuck I was talking to a psychic in the first place.
Most Helpful Guys
That idea rings a bell. Douglas Adams had a "rain god", rain fell wherever he was, but I don't know if that's it. I'll sleep on it.
A clever parlour trick or they are communicating with devil.
For some reason physics and mediums can only predict the future up to a set point and can't answer any meaning full questions about the universe.
If they really can speak to the dead on the otherside and thst all exists how do we know it's not demons they are talking to.
It could be just dejavu and it just seems like the predictions are coming true. I used to have serious cases of dejavu were I would have these dreams about things that would come to pass, probably more likely that my brain rewired itself so I remember it that way.