Hi there well yesterday I was dare to eat a worm for £20 which I did would you do that? 😂 I swallowed my friends goldfish when I was a teen to 😂😂xx ps:pic is of me doing it 😂😂xx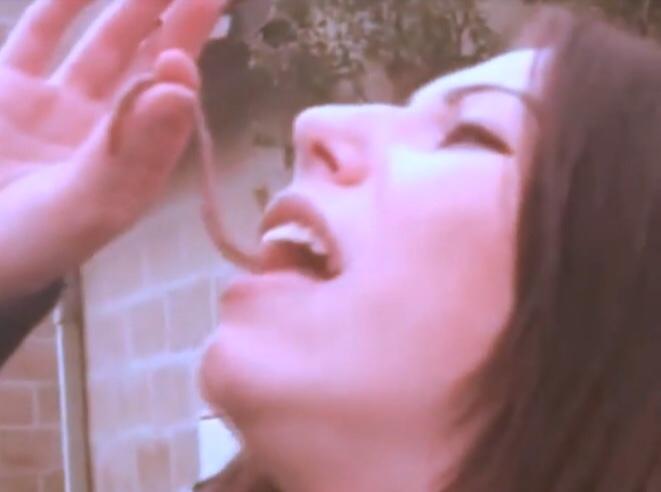 Updates:
---
Most Helpful Guy
Funnily enough I was literally just reading today about a guy who ate a slug for a dare and ended up quadriplegic because the slug had ingested rat faeces and passed on a serious infection. So I'll think I'll skip eating such things, lmao.
Most Helpful Girl
I'd feel bad for the poor worm. I'm the sucker who puts them back in the dirt when I see them stranded on the pavement.