Please comment your favorite character, then comment your most hated and explain why you hate/dislike them.
Ex:
I like Castiel but I hate Crowley bc he's a conniving asshole, kills and tortures his own kind, innocent people, AND other supernatural creatures. (Essentially just for power.) The whole "King of hell" thing has really gone to his head. Cain should have never given up his title.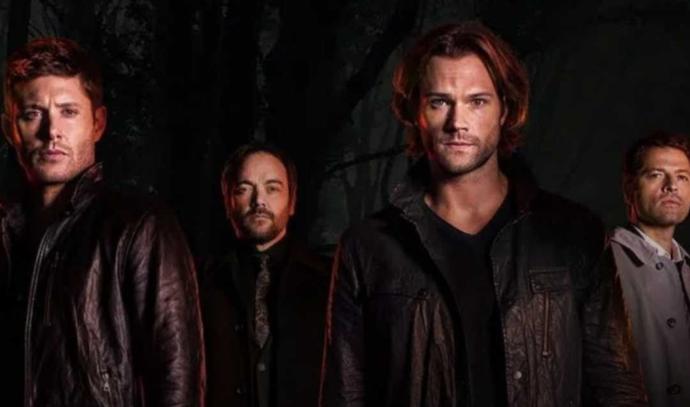 Lucifer, Azazel, or Yellow eyes
Select age and gender to cast your vote:
Updates:
---
Most Helpful Guy
Crowley is my favorite. I like the demons better than I do angles. sure demons are demons, but angles are self righteous assholes who think they are better than everyone else just because they are angles
Most Helpful Girl
I really liked Crowley!
I don't know why, but I have a soft spot for him.
I dislike the Angels, except Castiel and Hannah.
I liked Meg a whole lot.
I get annoyed with Sam a bunch.
I will always like Dean.