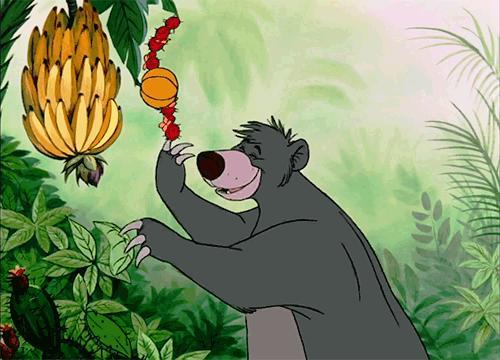 Results of previous poll:
Sword in the Stone: 3.1/5
One Hundred and One Dalmatians: 3.5/5
Sleeping Beauty: 3.2/5
Lady and the Tramp: 3.5/5
Peter Pan: 3.6/5
Alice in Wonderland: 3.7/5
Cinderella: 3.2/5
Bambi: 3.6/5
Dumbo: 3.4/5
Fantasia: 3.4/5
Pinocchio: 3.1/5
Snow White and the Seven Dwarfs: 3.3/5
5/5 Best Disney Animated feature ever!

4/5 I love this movie a lot

I have never seen the Jungle Book
Select age and gender to cast your vote:
---
Most Helpful Girls
As a child I LOVED animals and each character was oh so iconic, the music in this film was also phenomenal and with such great hits! The 2016 live adaptation was also beautiful! This film is like a 4.5 for me!!
Most Helpful Guys
Solid 3. OK movie, and great for kids, but never stood out much for me.
It's Awesome best cartoon movie that ever lived, it's a family favorite of ours. 5/5 Best Disney Animated feature ever