Some language are more impressive than others in my opinion! This is obviously very subjective but to me, knowing English and French isn't really impressive. I'm gonna list a few! Pick your favorite and perhaps tell me why?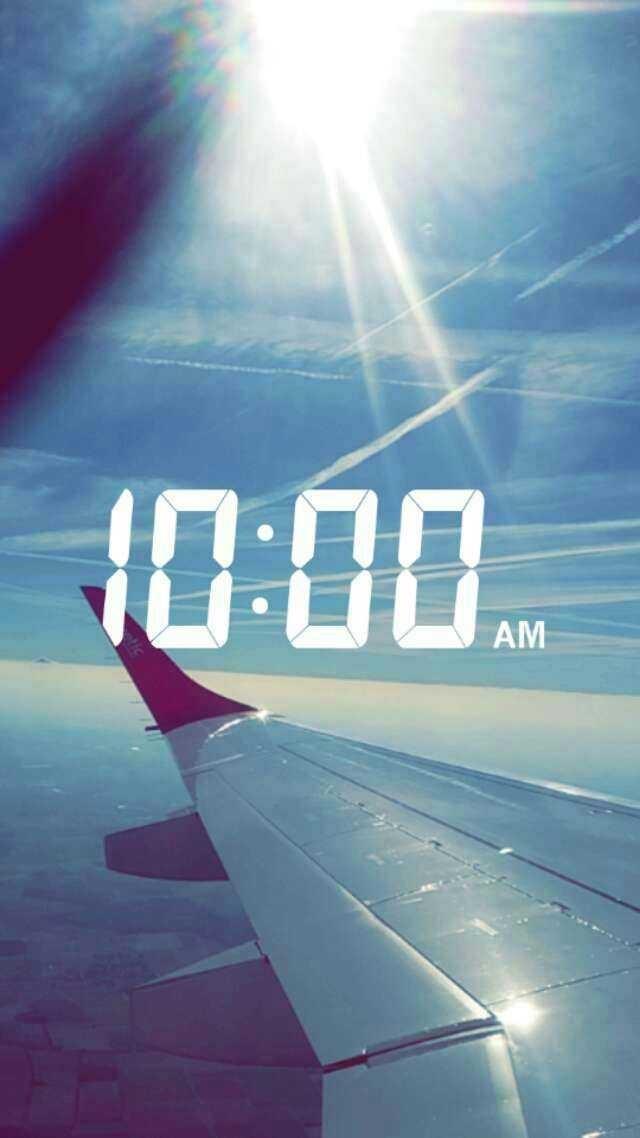 Select age and gender to cast your vote:
Updates:
---
Most Helpful Guy
Hello dear,
Impressive to know would be one of the hardest languages such as Russian, Japanese, Chinese, etc...
But for a useful language, I would suggest you go for Spanish, as for it is as popular and useful as English and French ;-)
I speak English, French and Lebanese Arabic.
I have also learned a bit of Spanish when I was still a teenager, at school and it is beautiful.
Nowadays, I am using an application to learn Russian which is "Duo Lingo"

My own personal advice, don't waste your time on Arabic as for it is useless. Even Arabic countries are using English and French.

Frankly, choose something useful and impressive at the same time ;-)
Most Helpful Girl
I don't really know what an "impressive" language is by your definition or standards but try learning Tagalog (Filipino). Unlike many other languages, Tagalog doesn't sound monotonous and is quite easy to learn & understand.