I feel like there's almost always some kind of tragedy in any kind of story and I can't stand it. Like the typical plot is the protagonist finds an s/o and the story continues and you develop a bond with the s/o and their character and then at some part of the story, they're tragically removed. I feel like in Code Geass, Shirley didn't have to die. In The Amazing Spiderman 2, Gwen didn't have to die. It's such a common plotline and I feel they would have done much better if they just let them live. We seem to romanticize the concept of tragedy more than happiness.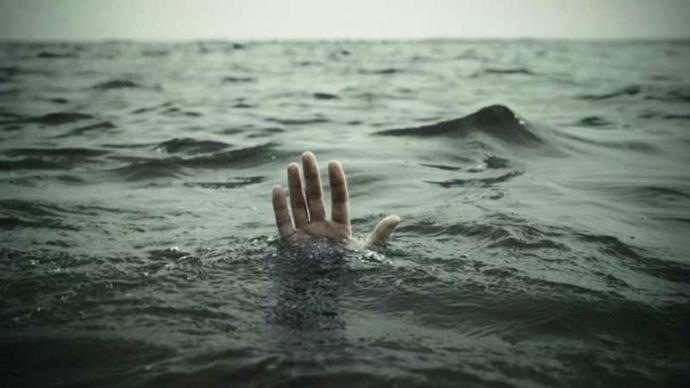 Tragedy is a must for the plot or any great story.

Tragedy is overrated. I have enough of reality and just want to see some happy moments.
Select age and gender to cast your vote:
Updates:
---
Most Helpful Girls
I like a little tragedy in stuff. I like happy shows but I think things feel a little hollow if something bad doesn't happen occasionally
Most Helpful Guy
If everything was just sunshine and rainbows then you wouldn't have any real drama. But I agree that tragedy has become this cop-out means of getting cheap tears from the audience. It should really mean something to the story