Growing up this was one of my favorite non animated movies. It sucks Mara Wilson isn't in Hollywood anymore, but given it's history of abuse it's probably a good thing she actually went to college and made something of herself.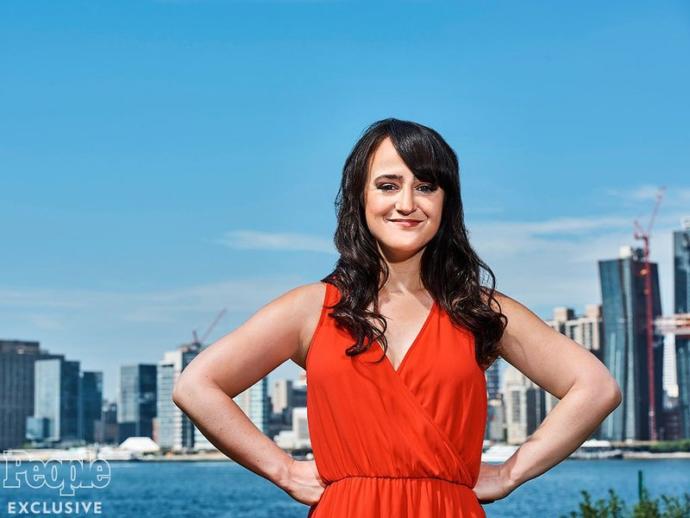 The story below talks about why she left Holywood.
https://people.com/celebrity/mara-wilson-why-mrs-doubtfire-star-quit-hollywood-over-scrutiny-of-her-looks/
So from A to F how would you rate Matilda?
Updates: