Growing up this was one of my favorite non animated movies. It sucks Mara Wilson isn't in Hollywood anymore, but given it's history of abuse it's probably a good thing she actually went to college and made something of herself.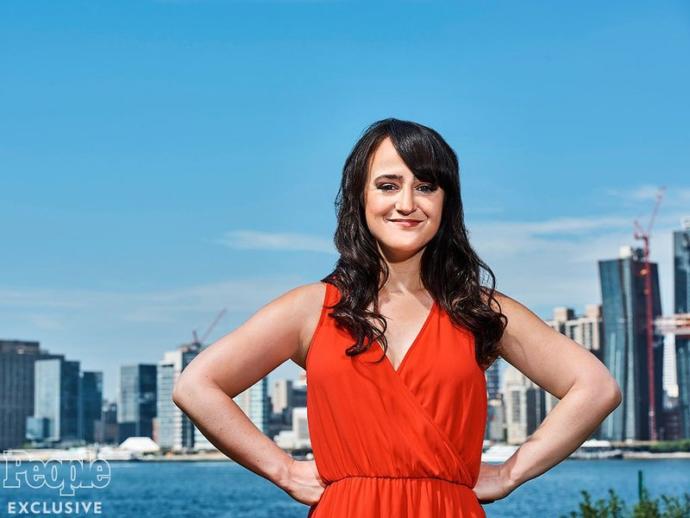 The story below talks about why she left Holywood.
https://people.com/celebrity/mara-wilson-why-mrs-doubtfire-star-quit-hollywood-over-scrutiny-of-her-looks/
So from A to F how would you rate Matilda?
Updates:
---
Most Helpful Girls
10/10 easy! Love this heart warming tale it made cry in the end!
Matilda! I give it an A. I've seen that movie about 200 times as a kid. I should watch it again one of these days.
Most Helpful Guys
A+ It was one of my favorite movies as a kid! and it still is a great movie as an adult! It shows how someone that is different can stand out in the best possible way and it can be beautiful and end happily ever after