Tonight, I'm going to see the band The Protomen. I first heard about them 3 years while I was looking on Spotify for the song Danger Zone by Kenny Loggins. I saw their cover of it on the list, listened to it, and loved it! Now I finally have an opportunity to see them!
When was the last time you went to a concert! Who did you see? Did anything special happen there?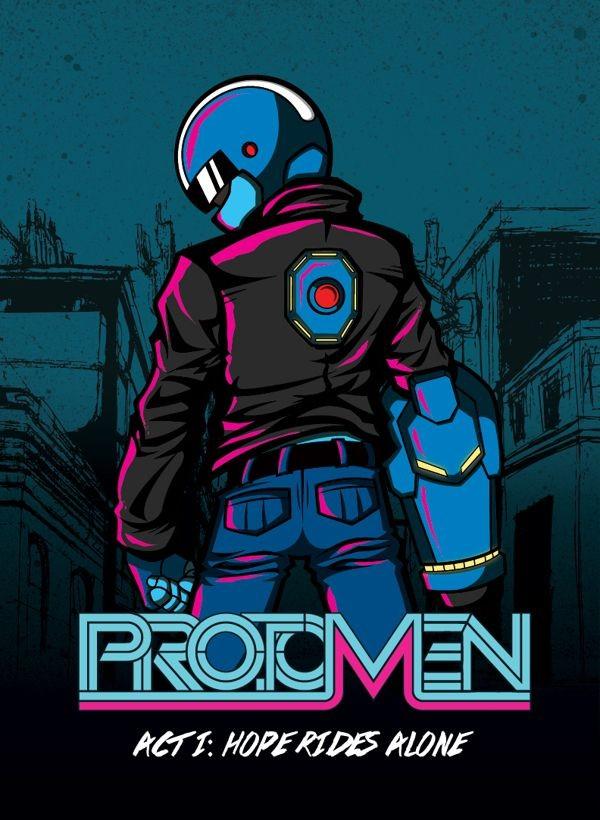 Updates:
1 y
Unfortunately, due to a flash flood flooding my car, I was unable to attend the concert. With that being said, the last concert I went to was for Parov Stelar in October 2017.