Also it's important to note for all of you Grand Theft Auto, Mortal Kombat, Tomb Raider, And Call Of Duty Fans the way you die in the game... Is how you die in real life... EXACTLY!!! So... Yeah... Think about that one... Watch trailer below! Sound on!!!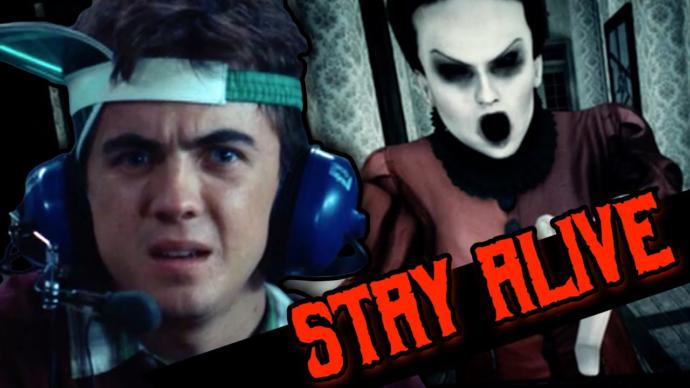 Fun nerdy facts:
*There are approximately 100 million gamers in America...
* 1 in 4 is addicted to video games...
Updates:
14 d
Follow up question: For those of you who said NO where is your sense of adventure? There are MANY loopholes to this question... Let me know if you want to change your opinion... You can choose the game... If you know cheats... You may use them...
🎀🎀🎀
B*tchy Sidenote: The statistics are fake... Don't be weird...