Vote on your favourite.
(I did not write these. They're just a collection of random peoples' that I like.)
If you think you can do better, write one of your own. I'll still choose the winners based on my taste, but everyone feel free to upvote them if you like them.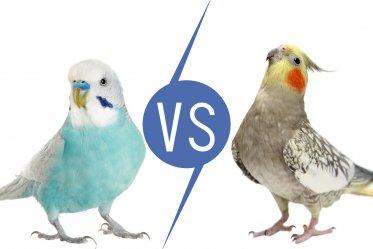 Select age and gender to cast your vote:
Updates: