It's also known as cross-eyed 3d 😂 There are also videos on it.
Connect the dots on this picture while going cross-eyed. It may take a minute for your eyes to adjust, but just make sure you have them relaxed once they do. To where it feels natural. It also helps to keep your head as still as possible in the middle of the picture 👇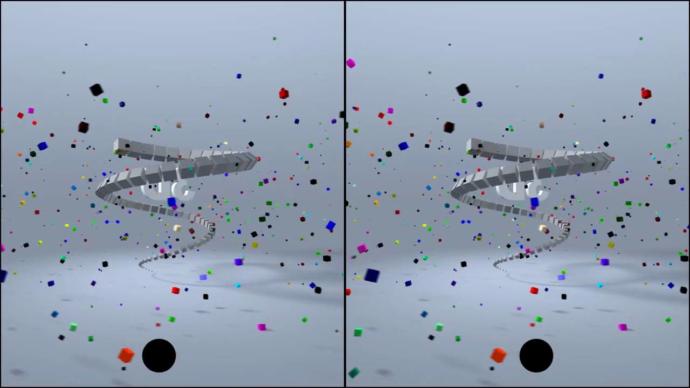 Here are some more I like: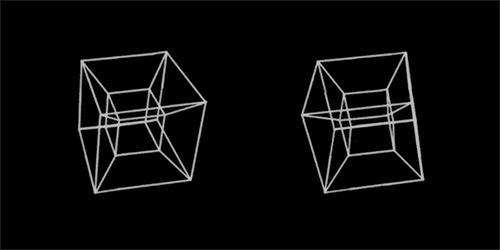 I could look at this stuff all day.
Don't cross your eyes too much for this one. It only takes a little 👇
Updates: