My cousin and I used to be best friends, and I truly loved him like a brother. But when he was 17 ans I was 16, he started to see an older woman ( a 45 years old one) he confessed to me that he lost his virginity with her, but I was so ashamed of what he did, and to hide this from our family, I tried to stop him but he didn't listen to me so I couldn't help but report him to his mother ( my aunt), because I wasn't okay with this relationship.
I wouldn't say anything if the woman was at least 20-25 but she could be his mom and I found that to be disgusting.
This cougar we arrested and His mom punished him, by sending him to a boarding school, and I was so sad cause I didn't think that things will turn like that. 😣.
we both graduated and he refuse to talk to me, and to forgive me, cause he swear when he was sent to this boarding school, that I am not his family anymore and that He Hates me, he blocked me everywhere, and when I call him with our relatives phone numbers he immediately hang up the phone. When he come for some family gatherings, he refuse to stay alone with me for just a minute, and when I start to talk he just leave.
It been 2 years since we didn't had a conversation, and I feel so sad cause I feel that I destroyed everything between us even though I reported him for his own good. Can he forgive me one day?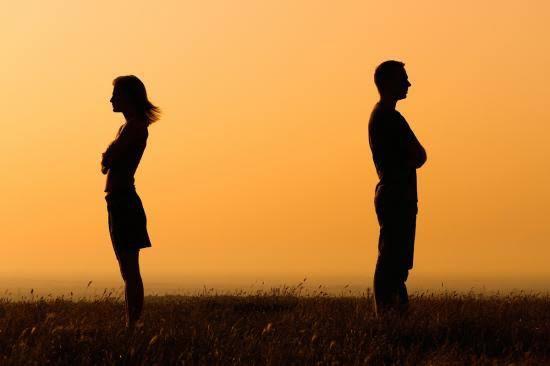 Updates: