Since the lockdown each and every of my relative has posted very weird pics of their kids doing yoga or playing sports on skimpy dresses.
And comments they get on these pics are people literally saying, "She's hot" or "She's so flexible to do things".
Do you find it disgusting too? Do you parents should stop their teenage kids from been such a attention seeker?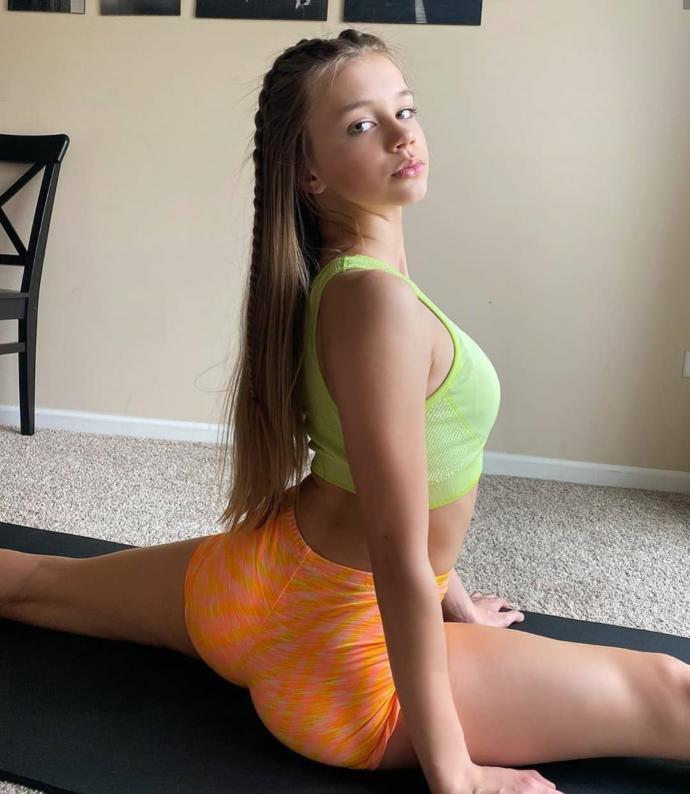 Pics like this, Am I the only one who thinks they're too much?
Updates: