My hair color is a really dark brown, almost black:


I wanna dye my hair this color (reddish brown):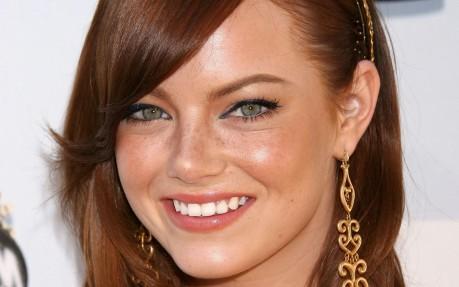 Will I be able to do this myself, at home? If yes, what are some good products to use for dark hair? If I wanna dye my eyebrows too, what should I do?


Updates:
---
Most Helpful Girl
i dyed my hair burgundy recently, so it isn't the same as this but honestly, i think it's best to go to a salon if u dont know how the colour will turn out. i tried it at home and it barely showed on my hair and i wa quite frustrated because dye isn't cheap here. the good ones anyway.

when u go there, be sure to show pictures and dont leave till u get exactly what u want. I'm not sure about eyebrows, maybe a salon can do those too.

just make sure u dont bleach it.

anyway if u really wanna do it at home u need to be 150% sure about the colour ur getting. it's really up to u.