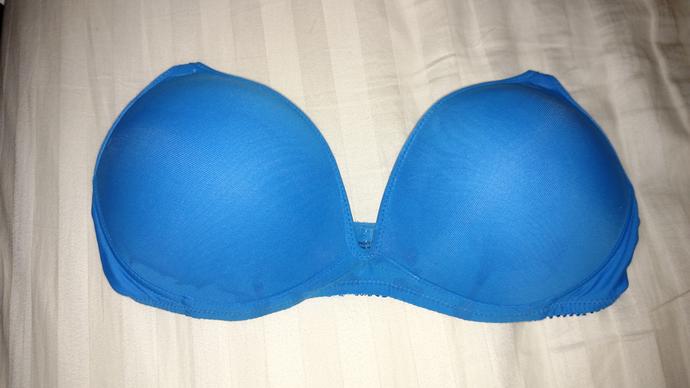 Updates:
---
Most Helpful Girl
Not particularly. Looks like something you would wear for comfort when you know no one is going to see you shirtless lol
And the cups are really big, it would surround your boob so you couldn't be wearing a low cut shirt or a even a high v neck without it showing.
This is something you wear when you're going to be wearing a t shirt with the neckline high up like a guys shirt.