I've been shopping online lately 🙈 and I can't decide between these three dresses.. so help me choose one please? I'm just buying to keep, I have no idea when I'm gonna use it or for what kinda event (thank goodness I don't shop that often lol).

First


Second


Third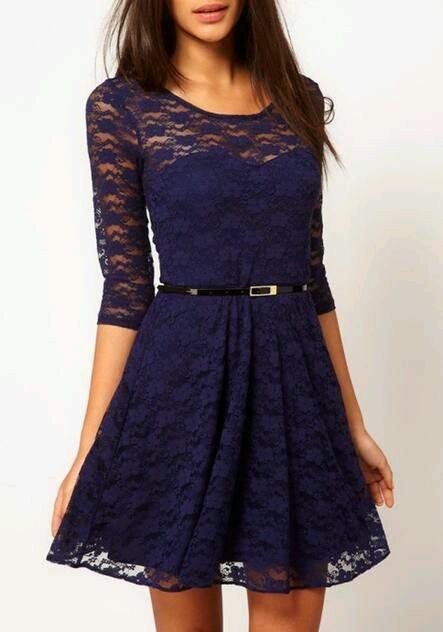 Select age and gender to cast your vote:
Updates:
---
Most Helpful Guy
I like the first one the best personally.
Maybe I'm bias towards dark blue, but I really like the color of it. The white dot pattern on it also looks good. Dress 3 has a cool color but fails at design in my opinion. Dress 2 doesn't have as good as a design as 1 or 3 and the color is ehh.
Most Helpful Girl