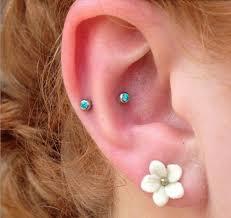 Snug



Rook

I am going to get an new piercing soon but only want to get one of the above.

Which one hurts more when you get it pierced initially?
Which one heals easier and quicker?
What is the suggested jewellery to wear in it and what gauge?
What is the pain and healing comparison to a tragus piercing (already have)?
Which one is more visually appealing?

Please dont tell me that theyboth look bad because I really dont care for that opinion.
Updates:
---
Most Helpful Guy
I think the rook looks cooler - Just guessing but I would say rook more difficult to get.
Most Helpful Girl
i like the look of a snug better. unfortunately i don't know anything about them :( but they both probably take a long time to heal fully.