1. Casual


2. Sporty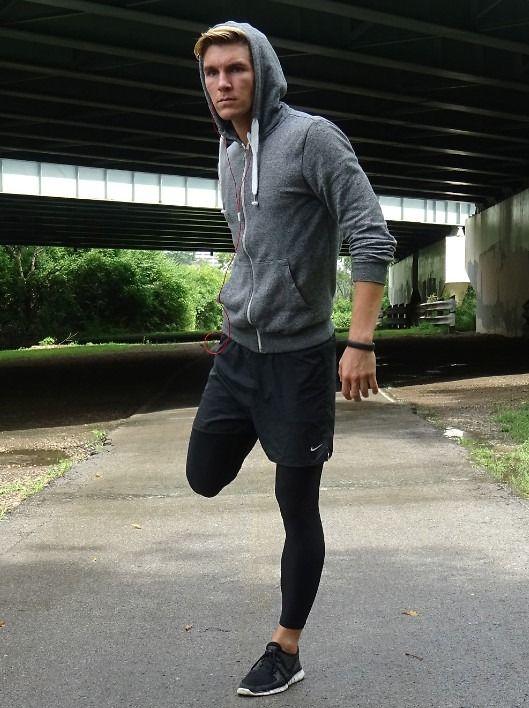 3. Shirtless

4. Simple



5. Unique


6. Emo

7. Dapper


8. Tough guy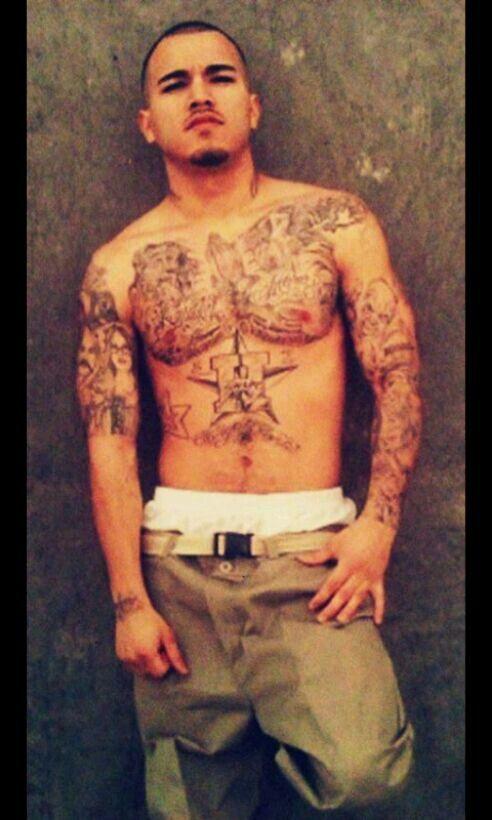 9. Trendy


10. Laidback



I couldn't get all the ones I wanted on here :(

Please and choose & comment Thanks!


Select age and gender to cast your vote:
Updates:
---
Most Helpful Guy
I love seeing shirtless guys! So no doubt thats up there!
But if they are wearing shirts then it would either be sporty trendy or dapper! :) depending on occasion!