Someone asked a question about going braless and it struck me that guys didn't seem to like the idea too much so I just want your opinions on which is better, bra-wearing or bra-less?

Wearing a bra: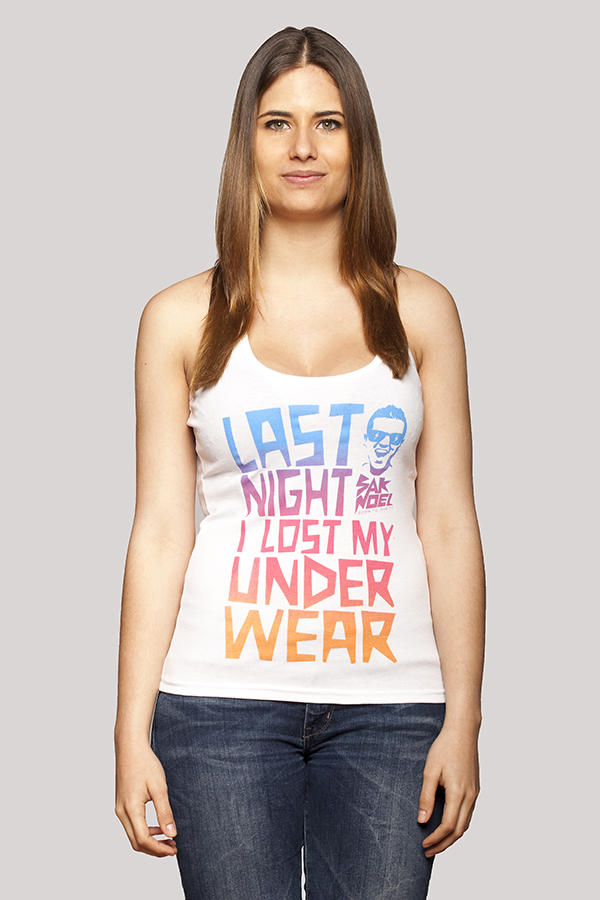 Not wearing a bra:


Not wearing a bra is hotter
Select age and gender to cast your vote:
---
Most Helpful Guy
Not wearing it is hotter, but i prefer a girl who does wear one, for a few reasons.
1) less movement, less ability to see nipple. These things are very distracting. Sure, maybe she wants to be noticed. Maybe she doesn't, and having her tits started at all day is pissing her off. I am always aware of her female form, but I am able to look her in the eyes, and be respectful in all ways, much easier when I am not seeing nip through the shirt, ready to tear my hair out that I am not seeing it proper!
I only like being teased if there is a chance I get to see everything eventually. That builds up desire and suspense. Otherwise, it's just torture, dangling something unattainable before me.
2) long-term sexiness. Gravity, sadly, is a bitch. Even small boobs sag and droop. The more they are supported, the slower that happens, and the less extreme it happens, as skin and tissue stay tighter. A bra today means you still look awesome naked tomorrow.