https://www.flashbackandfreedom.com/images/sg3589%20sny.jpg I have a small oval face, and I can't find the "perfect" sunglasses for my face shape. I dont want to end up looking Kim K because she wears turtle sunglasses and Im just not into that. I've searched a lot of sunglasses in person and online - and none of them fit my stupid small face! Any girl or guy can give me some advice?

I really like the Ray Ban sunglasses, the polarized ones preferrably but they dont fit my face shape :-(


I also LOOVEE these, but I dont think theyll go for me.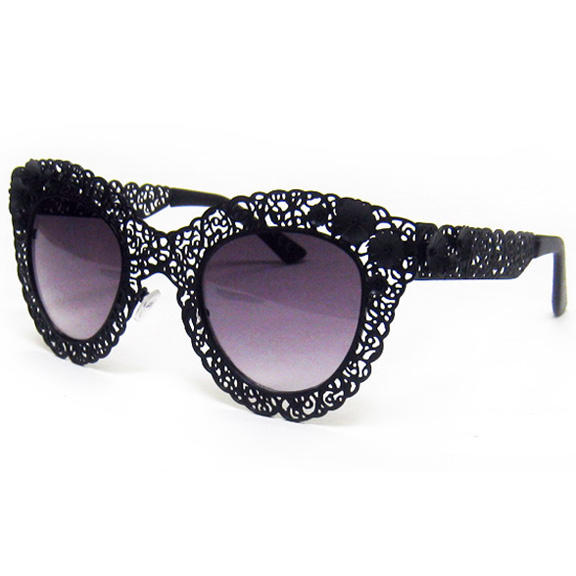 thoughts?


Updates:
---
Most Helpful Guy
Ray Ban Aviators are good for a round face or any face for that matter.
Other types are mostly only good for squarer faces.
Most Helpful Girl
omggggggggggg i love blck onesssss omfg im been trying to buy a pair of gold ones its sold out everywhere !!!