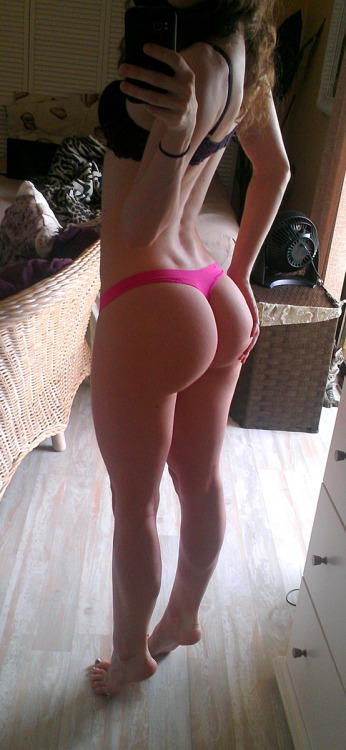 69%(31)74%(82)

Vote

77%(51)

13%(6)11%(12)

Vote

9%(6)

18%(8)15%(17)

Vote

14%(9)
Select age and gender to cast your vote:
Updates:
---
Most Helpful Guy
That ass looks like something straight outta my dreams. I'd settle down with that ass, and marry that ass, and live the rest of my life with that ass.

But exactly what @Nik1hil said: big fat asses are not attractive. But tight, athletic ones are absolute heaven.
Most Helpful Girl