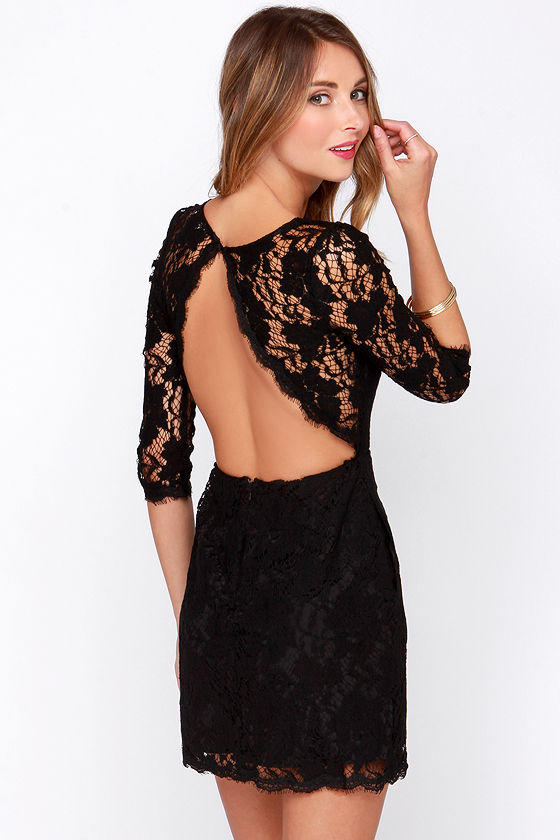 75%(27)73%(38)

Vote

69%(11)

25%(9)27%(14)

Vote

31%(5)
Select a gender to cast your vote:
Updates:
---
I love them because I love seeing a girl's back. It's a very underrated area on a girl's body and it just turns me on to see it. Is that bad to say?

Love them but only a few can pull it off.

I like the second one... the first one not so much. Depends... but generally, yes!

It looks nice in certain cases, but most of the time it seems unnecessary to me.

I'm not a fan of it, but I don't HATE it

Not so much the second one, but the first one very sensual.

It may look HOT but not always classy.
Love demmmm. Finding a proper bra is a bitch, but whatever lol

It can be cute, just depends on the specific piece of clothing.

I don't really like them.

It all depends on your total body shape and back. Together wioth a toned or muscular body, its dynamite.

a small benefit if having no boobs! :)

Yes if you have the body for it lol

They're cute but hard to pull off, especially if you have big boobs like me. :P

I can't wear them :(
I need a bra lol

Heck yesss but with pasties for the tits lmao

Some are gorgeous. I also like see-through back/top of the dress and lace looks great.

Love them. But I can't wear them all the time because I need a bra

I like them. They're quite breezy too, which is great for the summer.
Click "Show More" for your mentions
Loading...