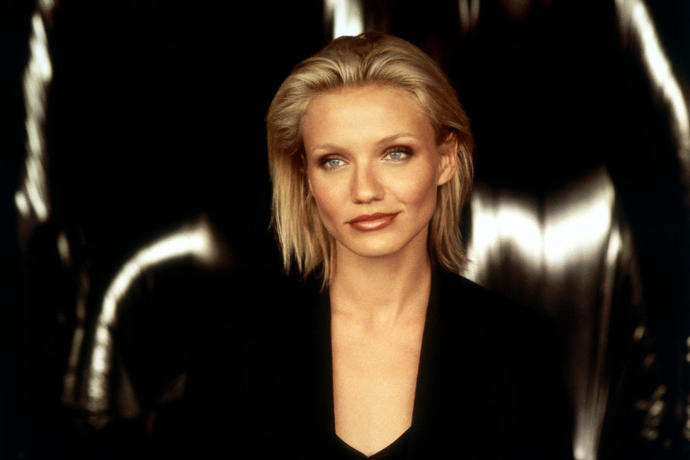 I was thinking of cutting my hair shorter (it's very long at the moment, it stops like where my bra clasp is) and wanted to know what you guys think of shorter hair on girls?
Updates:
---
Most Helpful Guy
It depends on the woman. I have seen some women who I thought were very attractive with shorter hair (e. g., Winona Ryder, Cameron Diaz) and some just look like dykes (and that may be the look they were trying to get!)

You can probably get better feedback if you post a picture of yourself, but I understand that many people want to maintain their anonymity at all costs!