I find it very interesting that people have different styles and I love the unique ones. But still there are categories and everyone still knows them.
So which category do you prefer the most?

I'll make one about male-styles too!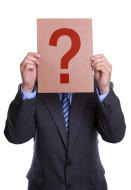 Trendy

Sporty

Revealing/sexy

Bohemian/artsy

Tomboy

Punk/rock

Non of these/all/other
Select age and gender to cast your vote:
---
Most Helpful Guy
Which style? Doggy Style :v
All of the above... wear what you like...
Most Helpful Girl