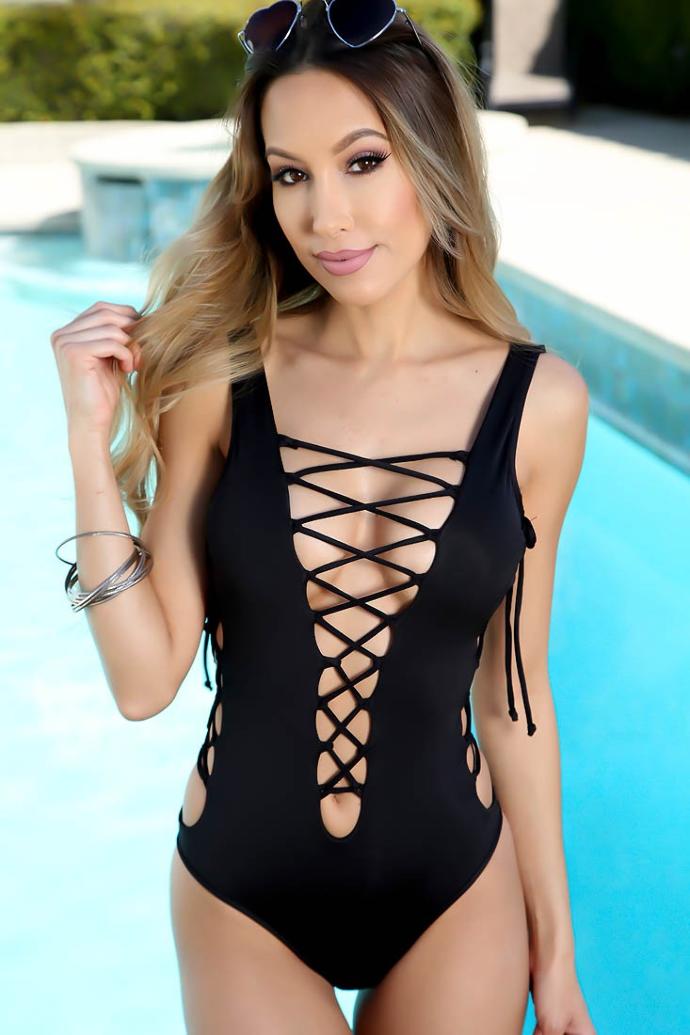 40%(10)49%(22)

Vote

60%(12)

60%(15)51%(23)

Vote

40%(8)
Select a gender to cast your vote:
Updates:
---
Most Helpful Guy
Bikini. Swimsuits have too many 'hiding something' connotations these days, with the proliferation of societal 'letting oneself go' apology.
Most Helpful Girl
It really isn't about better-each can be really sexy or cute :)
I don't care about tan lines b/c I am tan XD
So, for me, it's what's cutest/cheapest/covers what I want to cover if I've been lazy that summer.