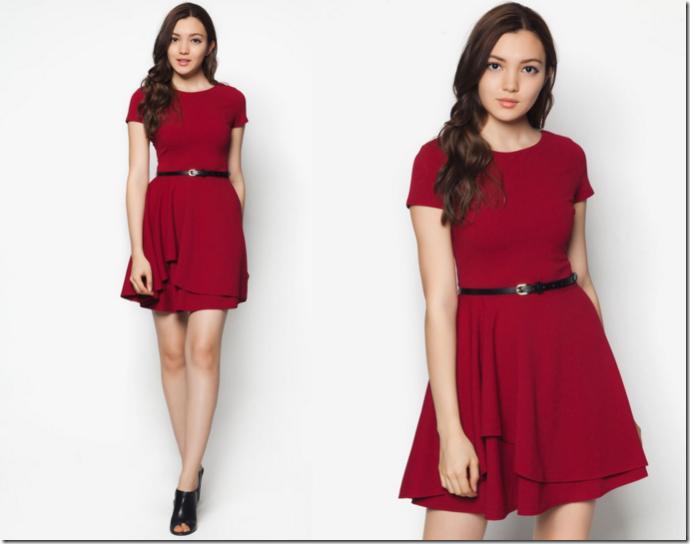 Select age and gender to cast your vote:
Updates:
---
Most Helpful Guy
Pale Pink is not good on blondes but red is. The key to what looks good is contrast between the clothes and the hair and skin color.
Most Helpful Girl
I think the opposite. Red suits blondes more. Red looks amazing on blondes, it makes their hair color stand out in my opinion. With that said I don't think any shade of pink suits blondes, a bright pink will make them look a bit like Barbie, therefore it is best left for brunettes.