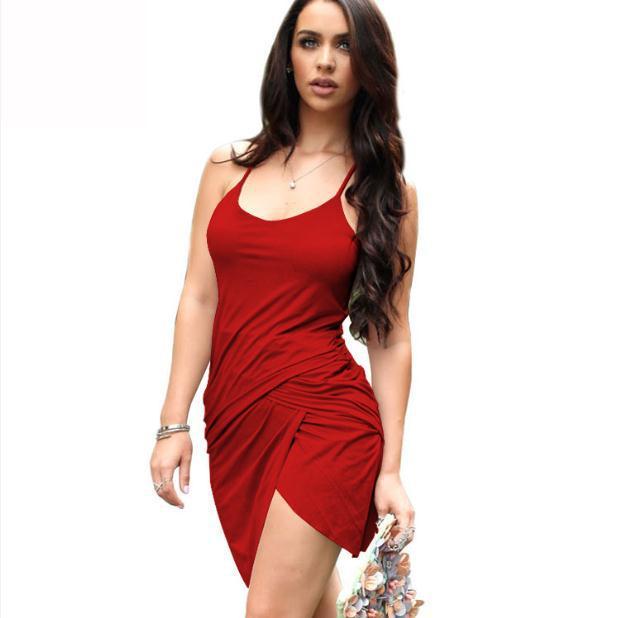 57%(27)66%(56)

Vote

76%(29)

40%(19)29%(25)

Vote

16%(6)

3%(1)5%(4)

Vote

8%(3)
Select age and gender to cast your vote:
Updates:
---
Most Helpful Guy
Hmmm.. does it have to be everyday? I would prefer 5 or 6 days a week. There are days when I wanna see something different. It could be some punk outfit or a simple robe if spending the day at home.
Most Helpful Girl
That's ok I guess but would get pretty boring and predictable after a while. And really impractical if you live somewhere where it gets really cold during the winter.
I like wearing dresses mostly in the summer when it's really hot out, or on special occasions like parties. If you wear a dress every day, you'll probably wear a dress to parties too. And that kinda makes it less special and less... party-like I guess you could say. I think the same applies to makeup. I use quite a little makeup for my every day look, just some concealer, mascara and eyebrow pencil. Sometimes highlighter if I feel like it. But for parties I might bust out some smokey eye shadow and maybe even some eyeliner. What if I wore that every single day? I wouldn't feel as dolled up and nice at parties.
It would kind of just feel like everyone's thinking "oh, there she is with another dress again..."
Doesn't feel very creative or special in the long run. Just like only wearing jeans and a t-shirt all the time isn't very special or creative.