I've only noticed people wear flannels and/or denim jackets with these kinds of dresses, so I'm unsure if I should wear a plain jacket around my waist. Also if it helps, I also plan on wearing Adidas superstar with the outfit. Please help me out! Thanks!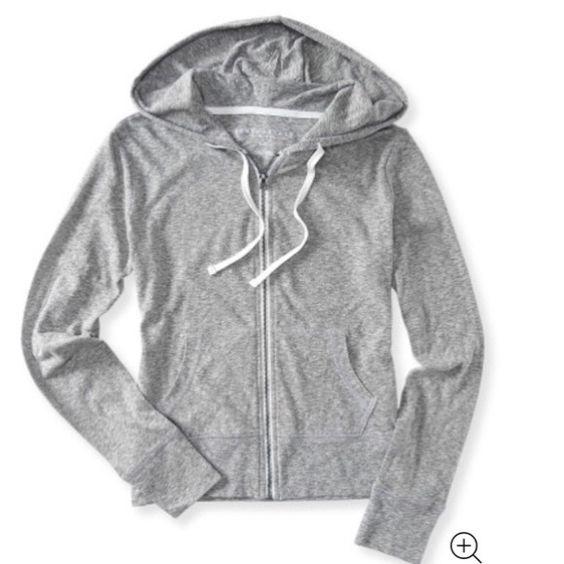 It won't look bad!

It would look bad!
Select a gender to cast your vote:
Updates:
---
Most Helpful Guy
A clash of fashion levels is involved. Like wearing sneakers with a ball gown... 'Weird' might be too strong but it won't get you any compliments.
Most Helpful Girl
You need to think about what the jacket around your waist does to the line of the dress. So if you want to tie something at the waist you need a dress that's already tailored to the waist.

Anything else will look sloppy