Do you like Bohemian style of fashion? Why?
I love Boho dresses and accessories.
I love vibrant colors.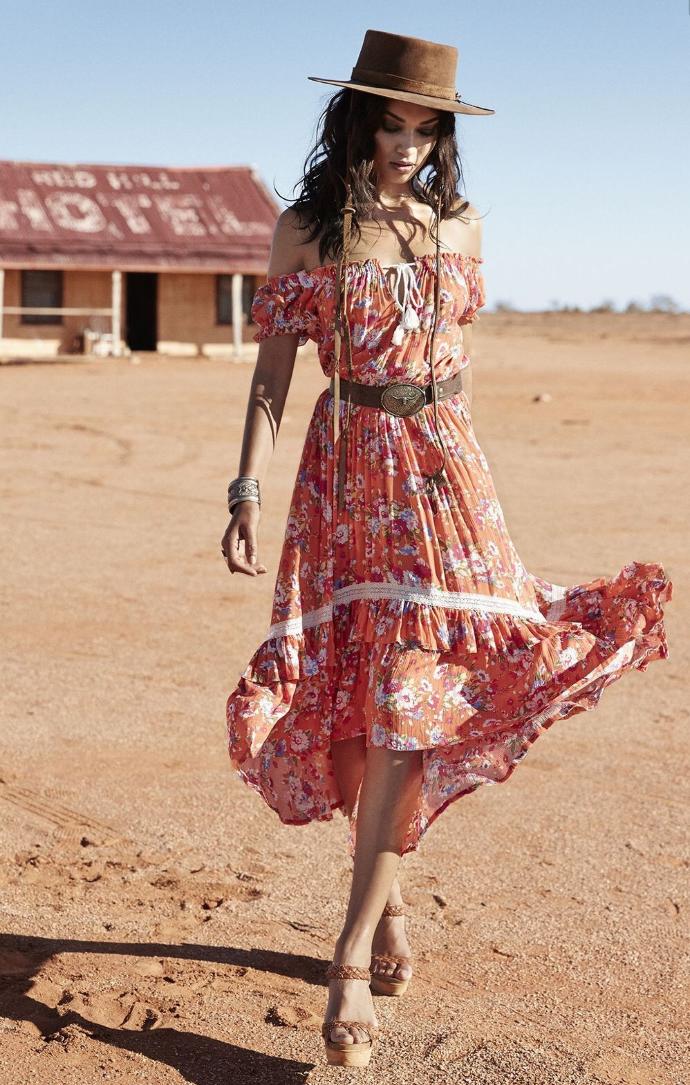 Updates:
---
Not sure if I like it but it's definitely a very interesting style. Creative. Catches my attention.

They don't wear that shit in Prague... That's more like SoHo hipster shit.
Yes, but not the hipsterish kind...


because i like the style and they look good with my skintone

Oh I love bohemian fashion sooo much!! :) I love the colors and patterns.

I love those kind of dresses

I didn't know that was a thing but those do look super nice! Cool color schemes and the patterns are pretty. I give those outfits 👍🏻

Yes I do like it. It can sometimes be pretty and original.

Yes I do!! It's hot and stylish

It can be fund when you're in the mood, but otherwise I don't really like it. I prefer black, white, nudes, and pinks. I'm not a fan of prints unless they are exceptional. I prefer going for a classic style.

It's cute, because I can't stick to one style.

Yes because it is very colorful and comfortable. Mostly the dresses tho

Personally not a big fan. Doesn't look very classy in my opinion.

I love this style very much!!!

i like it on other people but not on myself, i prefer a very classy look without patterns or whatever, this is also great because i have a lot of stuff for years because most of these pieces are just always fashionable
Click "Show More" for your mentions
Loading...