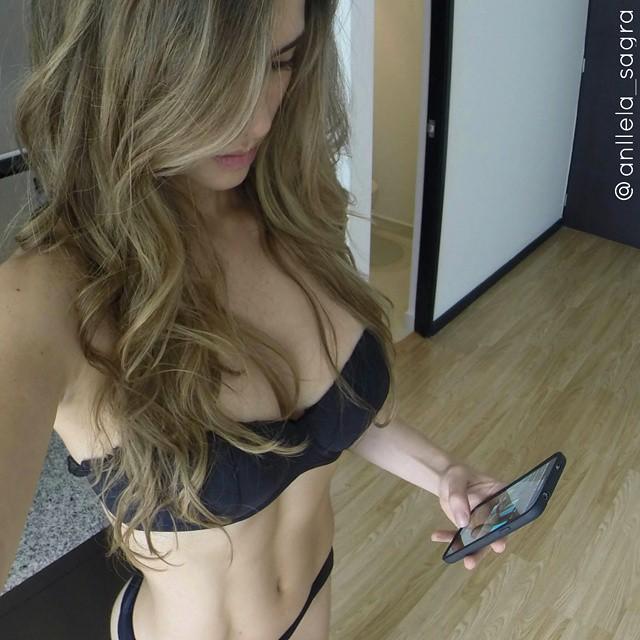 You look like this for 1 year then revert back to how you originally look. How would u go from broke to riches within that year?


Updates:
Fucked up on the title " How do u become filthy rich using it?"
---
Most Helpful Girl
Not that she's ugly but I'd be pretty sad tbh. I've worked hard for my body, which isn't horrible so I just think it would be awkward.
I guess I'd continue on with my business ideas because hopefully I'd still have my same brain and business sense.