You know like now looking back at uggs for instance we just cringe, or gelled spiky hair of the 2000s LOL, or the juicy velvet tracksuits. 😂 Comment below if you have some other ideas.
So I don't wanna do all the obvious things that every post seem to mention and make this a little special.
This is my SMALL list:

Shirt Dress for guys - Seen this style a lot for the past 2-3 years... I smile a little every time cause it looks like they have a long body and short legs. 😂

Flashlight Bright Highlights - Over the past very few years I've seen girls cheeks getting brighter than my future LOL. WHERE IS THIS BRIGHT LIGHT SUPPOSED TO REFLECT FROM?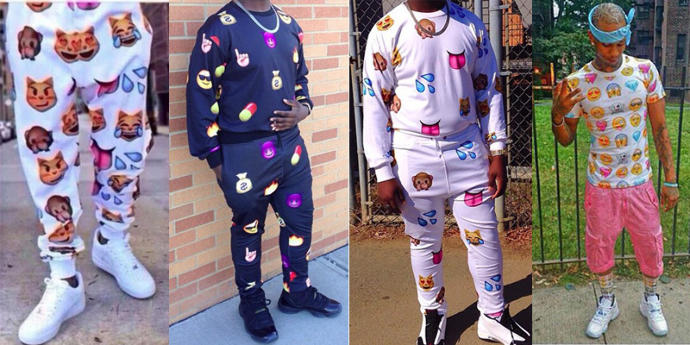 Emoji Clothing - Need I really make a comment on this? 😂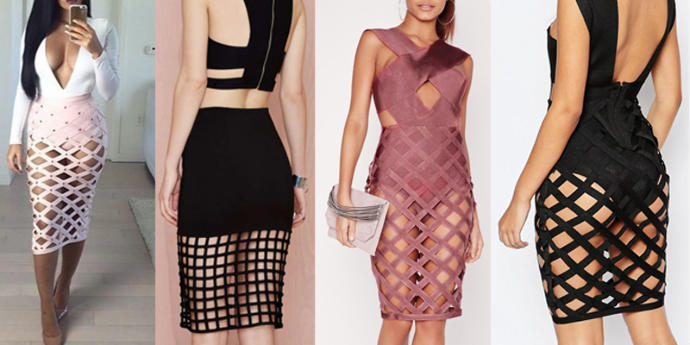 Cage Skirt - Especially with what looks like underwear underneath... Seen this a lot this year, and I don't see the appeal... Just looks odd, my eyes feel like its some kind of strange illusion going on.

TOO Ripped Jeans - The holes are getting bigger after every year 😂 Ripped jeans are okay to an extent but if I can almost see the back of your bare legs, then jisus christ woman. (actually seen this on guys too lately tbh...)

I would do more but there's just too many. Let me know down below if you agree and/or have any other trends of this year or since 2015 we'll look back on in shame and confusion as to how we thought that looked good.
10%(6)12%(10)

Vote

19%(4)

Blindingly Bright Cheek Highlighters

13%(8)12%(10)

Vote

10%(2)

25%(15)23%(19)

Vote

19%(4)

7%(4)5%(4)

Vote

0%(0)

13%(8)11%(9)

Vote

5%(1)

31%(19)30%(25)

Vote

29%(6)

None of those - comment below

1%(1)7%(5)

Vote

18%(4)
Select age and gender to cast your vote:
Updates:
---