Girls, would any of you wear this outfit?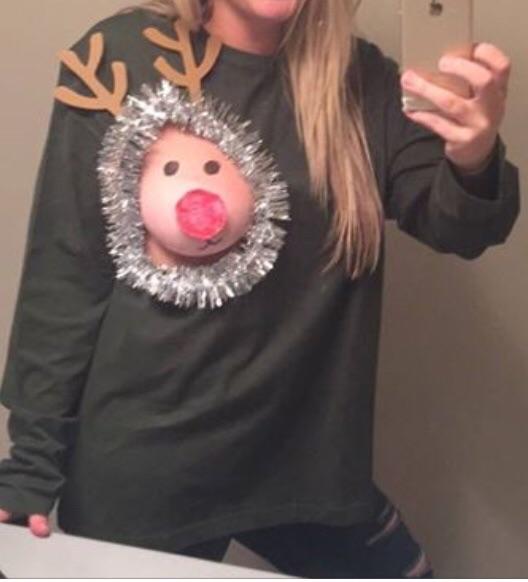 Updates:
---
Most Helpful Girl
Haha no I wouldn't, but whoever does I would take my hat off to :-P
Naw, that Rudolph is too edgy for me.
I'd be too embarrassed to wear that out. Maybe if it wasn't a cut out...

Lmao this person's really gone for it 😂

no it's too inappropriate for me

No I would most definitely not

Hahaha that's funny as shit. 🍅👀

Maybe on a very special party.

Nope, no, and definitely not.

😂😂awesome.👍 It's original but I wouldn't be brave enough to wear it lol my Boobs are too big lol

When hoe life start at 11pm but Christmas dinner ends at 11:30pm.

Damn did any of you see that phone?

That is fucking hilarious XD

lol i like it , its interesting

Santa would say "hoe, hoe, hoe"
Click "Show More" for your mentions
Select as Most Helpful Opinion?
You cannot undo this action. The opinion owner is going to be notified and earn 7 XPER points.