Do you think they can look nice? Here is Taylor Swift as example.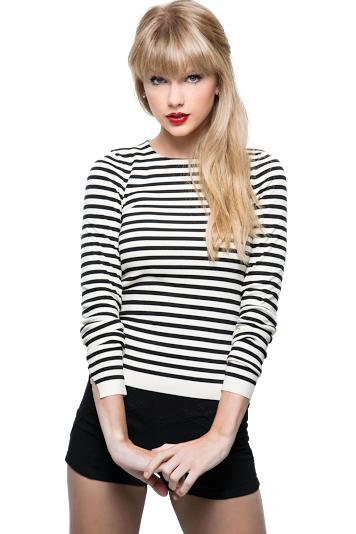 Select age and gender to cast your vote:
Updates:
---
Most Helpful Guy
I think some girls can pull off a fringe.
If it suits them, I like it. :)
Most Helpful Girl
It depends on the face shape, the length of the bangs and the thickness as well. A heavier, bolder fringe is much more defined compared to a lighter fringe cut with less layers. It makes for a whole different style overall.

Some people look great with stright bangs, and some it looks more overcrowding to their face, or doesn't suit them well.