I'm wondering which cosmetic surgery you would undergo if you had to. You have to choose a surgical procedure and non-surgical doesn't count. The scenario is that you've won a free cosmetic surgery after being in a competition.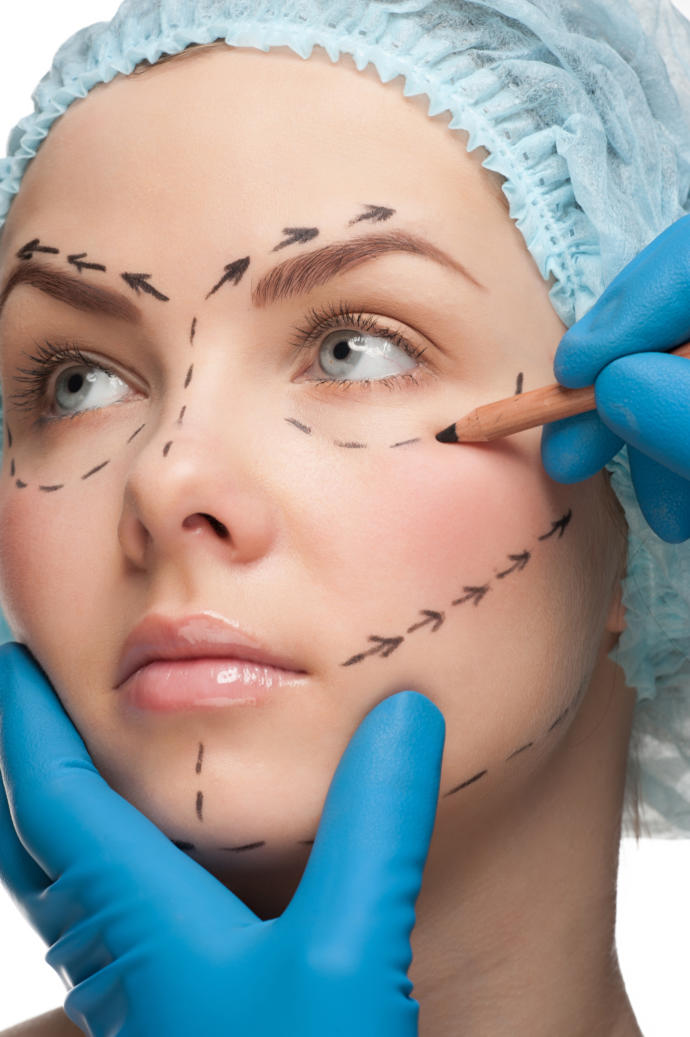 Full facial reconstruction surgery

Boob/butt surgery (Implant/reducing)

Liposuction (Fat reducing)
Select age and gender to cast your vote:
---
Most Helpful Girl
only one? god damn? I have so many though. ... well I want to say nose (rhynoplasty) but then again that's the cheapest on my list and if I'm not paying and going to be financially smart then I'd pic the most expensive which would be either butt or boobs... can I just have all of them please! !
Most Helpful Guy
There is nothing I'd really want to change. If I had to I suppose I'd have something done about my eyelids. One eye is always just slightly more open than the other. I'm the only person who actually notices it, but it's mildly irritating to me when I look at it.