Does it look OK when a dude is wearing a buttoned shirt or any kind of shirt that exposes chest hair? Or should he wear an undershirt to keep it covered?
I wear a lot of buttoned shirts and often they can reveal chest hair. But sometimes I'll be wearing a t-shirt and chest hair will work its way out the collar.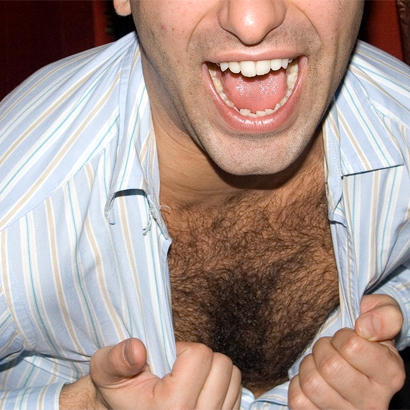 If you say you dislike seeing chest hair through a shirt, is it because it looks tacky and unstylish? Or do you simply dislike men with chest hair in general?
---