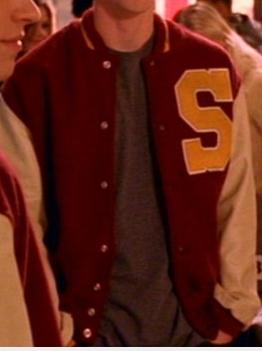 Let say there is piece of clothing that when worn made members of the opposite sex who interacted with you face to face, fall in love with you. Would you abuse it to make people you find attractive fall in love with you or hell use it to get free sex?
Select age and gender to cast your vote:
Updates:
---
Most Helpful Girl
We've got a "wifey box" under the bed. White stockings, white garter belts, white gloves, full bridal lingerie sets, frilly white crop tops and miniskirts, and of course white acrylic platform stripper heels.
Oh, and, a couple of actual (thrifted) wedding dresses, that he altered to make them extra slutty. And some even sluttier tops and skirts *made* from old wedding dresses. And a veil or two, too.
#fuckyeah
We have another "wedding night" about once a week. More, when we have the opportunity.

My man was never the type to play with dolls, but, he sure loves playing dress-up with *this* one.

And... oh you bet he falls right back in love again. And lust. And all the other colorful, intense emotions, too... just like wifey does. I love you I hate you I want you I dare you. Come marry me all over again, boy... nice and hard.
<3

__

And who are we kidding, I've got all kinds of dresses that make that boy fall in even more lovelust. I've kept myself up, I've stayed hot, and our marriage has stayed even hotter.
Keeping him hopelessly in sweet, sweet love is easy. The only thing that's hard... is him.

Oh yeah.
Most Helpful Guy
No, because they wouldn't really be in love with me, just the suit.