What type of men do women in general like?
What type of men do most women in general like?
1)
2)
3)
4)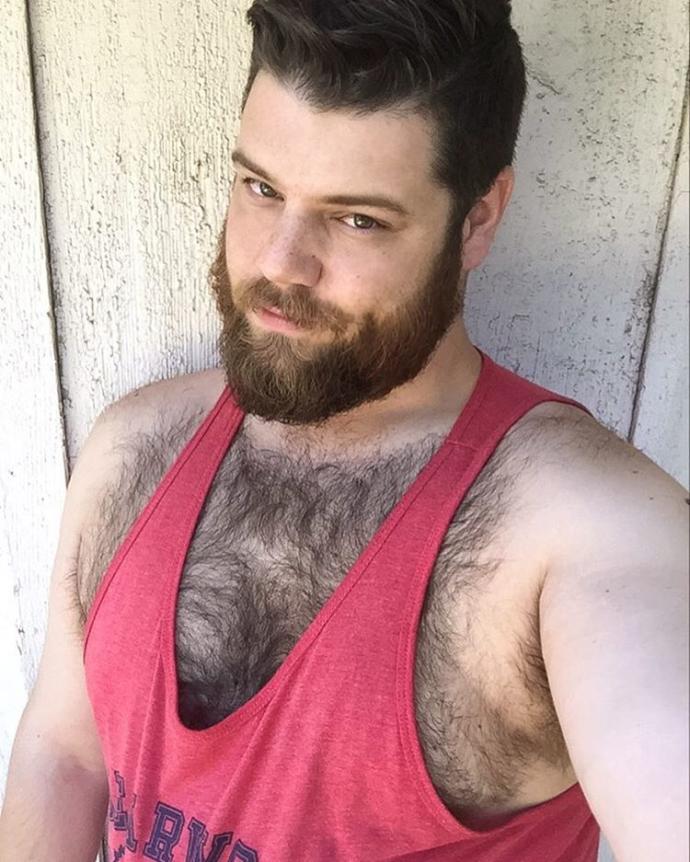 5)
Updates:
---
I'm leaning more towards the guy in number 5 somehow... His facial hair definitely complements his entire face and it looks well groomed. I feel like his body hair looks smooth to feel but I could be wrong. It all looks trimmed enough to me. Nothing in this image bothers me at all (appearance-wise) it seems.

I like men that look nice, funny and clean... I'll go for the 5°, may be 2°.
Off course that's just superficial thoughts, if I get to know them better I would love any of them :D

Abs. Athlete. Nice eyes. Good personality. Not a dick.

I didn't like any of those, I like when they're cute

These look like the same type to me

None of the above. Hahaha

Click "Show More" for your mentions
Select as Most Helpful Opinion?
You cannot undo this action. The opinion owner is going to be notified and earn 7 XPER points.