So recently I have been trying to get like my own kind of 'style' in terms of how I look. Cause everyday I basically just rock jeans and a t-shirt and I'm done with my outfit. so I'm asking two things here.
1. Are there any 'outfits' or styles that I could wear that would look good on me? Just casual wear nothing more than that.
2. Potential hairstyles that would work? I normally go longer on top and shorter on the sides and that's how I want to keep it, but I wanted to know if there's any sort of style I could use gel/putty or whatever to shape it.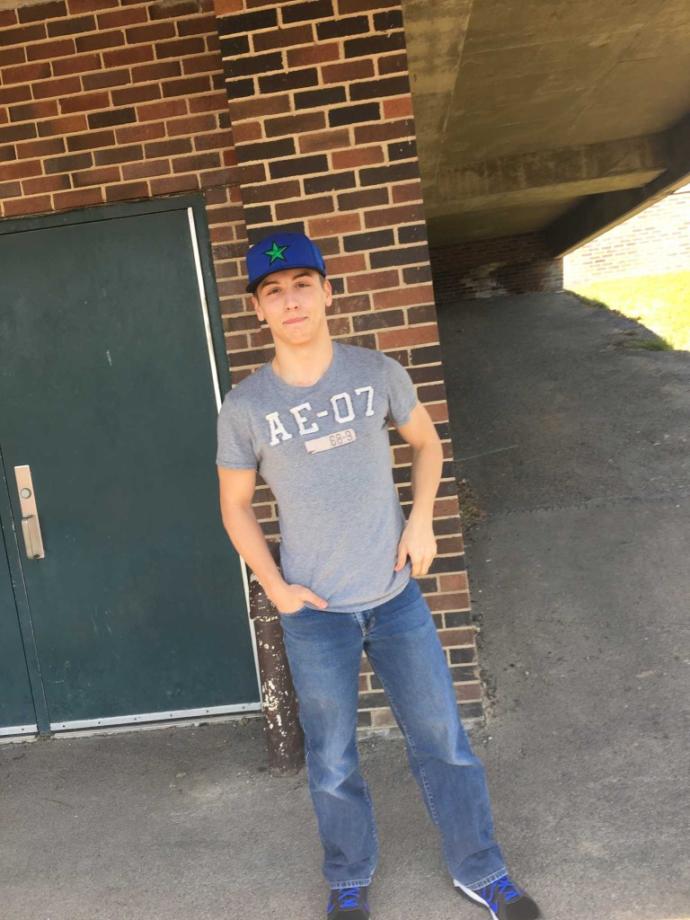 Updates:
---
Most Helpful Girl
I like your style. I'd probably do different shoes and not boot cut pants with the tennis shoes. I'd go with some skater shoes or Pumas or chucks. But if you want a new look. Maybe try jeans and a button down shirt. And some stylish tennis shoes (not like gym shoes). I'd say keep the hair the way it's cut. Some messy spikes on top. Use some bead head pomade.

0

THIS IS NOT RELEVANT ANYMORE
Most Helpful Guy
I think your style is good dude, it's nice and simple, maybe not as loose jeans

1

THIS IS NOT RELEVANT ANYMORE